Children Read To Shelter Cats To Soothe Them

Animal Rescue League of Berks County [website | facebook]

[h/t: dakotaangel]

Oh cool, the most wonderful thing in the world to close out my week. A+ work, internet!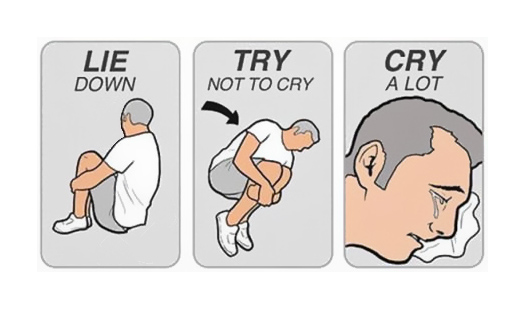 Izzy's first trip to the beach.
Baby bears play on slide in New Jersey.